Kevan Discovery Box
Dispatched within 48 hours
Tax included
Kevan Discovery Box
9 X 2ml
Le coffret Découverte kevan composé de 9 échantillons de 2ml, vous permet de vous immerger dans la totalité de l'univers olfactif de la collection Lostmarc'h.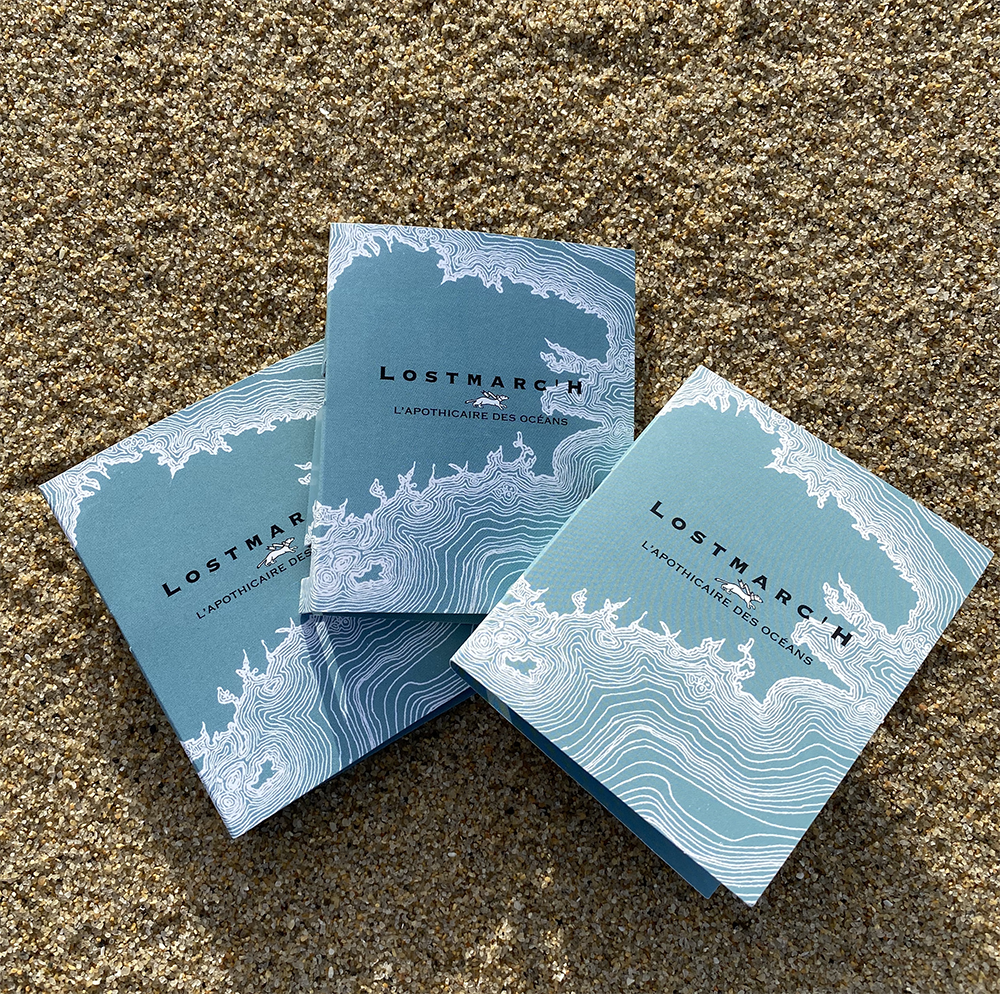 The Kevan Discovery Box consists of nine 2 ml samples, allowing you to immerse yourself in the entire olfactory universe of the Lostmarc'h collection.
A box of authentic Breton mists. Test the samples in this box and let yourself be transported on your first olfactory journey through the scents of Brittany. Your discovery experience is refundable. You will receive a voucher* of the same amount for your favorite 100ml perfume.
The set includes nine 2 ml samples:
 - Atao
 - Ael-Mat
 - Aôd
 - Din Dan
 - Iroaz
 - Lann-Ael
 - L'Eau de l'Hermine
 - L'Eau du Dimanche
 - L'Eau du Marin
*Voucher valid for 90 days for the purchase of a 100 ml perfume and limited to one per customer account and delivery address