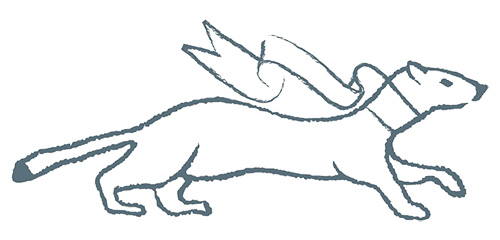 At the end of the Crozon peninsula, Lostmarc'h beach is a strip of sand and pebbles where the ocean meets the wilderness. 
From this magical place, a collection of perfumes inspired by the beauty and strength of the elements was born.
Fresh or sweet, floral or oceanic, these scents are available as precious fragrances, candles and scented mists.